Cost of Dental Implants – Bettendorf, IA
Investing in Your Long-Term Smile and Happiness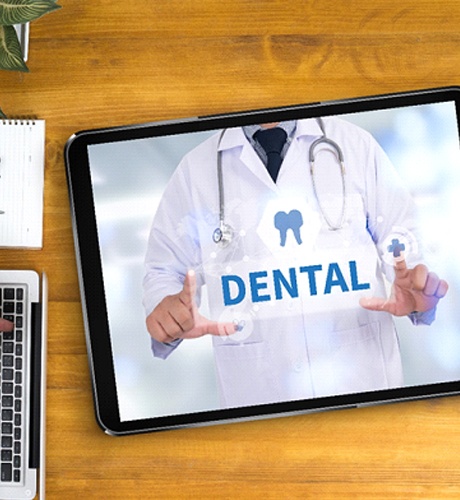 Have you decided to replace your missing teeth but are not sure which restorative treatment is worth spending your hard-earned money on? At Pleasant Valley Dentistry, we believe dental implant treatment is the best way to restore one's smile. Because every person's teeth are different, there is no one-size-fits-all cost. However, you can keep reading to learn about the various factors that contribute the overall cost of dental implants.
Types of Dental Implants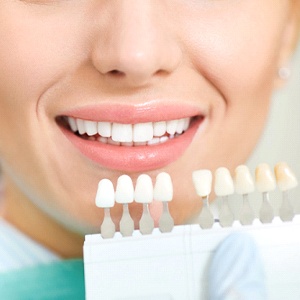 No matter how many teeth you are missing, dental implants are a reliable method to restoring your smile. The different types of implants often have varying costs, usually depending on the number of implants used and the complexity of the treatment.
Here are the three main types of dental implants:
Single Tooth Implant – Fill the gap left by a single missing tooth by combining a titanium implant, metal abutment and custom dental crown. Single tooth implants typically cost less than other, more extensive implant treatments.
Implant-Retained Bridge – Replace two or more consecutively missing teeth with an implant-retained bridge. This type of implant treatment usually relies on two implants.
Implant-Retained Denture – Used to replace an entire row of missing teeth, implant-retained dentures often require 4 to 6 implants and can cost more than other implant treatments.
What Are the Stages of Dental Implant Treatment?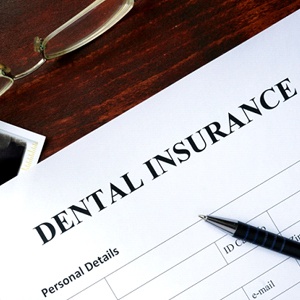 Each stage of treatment contributes to the overall cost of dental implants. Here is a brief overview of the three main phases:
Initial Consultation: Dr. Pogue will thoroughly examine your teeth and surrounding oral structures and formulate a plan for implant placement. He will also take impressions of your smile and send them to the dental lab, where your custom implants will be crafted.
Surgical Placement: During the next phase, Dr. Pogue will surgically place the implants into the jawbone beneath the gums where your teeth are missing. Local anesthesia will help ensure you are comfortable throughout the placement procedure.
Custom Restoration: Once your implants have fully healed after several months, you will return to our office so Dr. Pogue can securely attach your custom dental crown, bridge or denture onto your implants. You can then walk out the door with your smile fully restored!
Are Dental Implants Worth the Investment?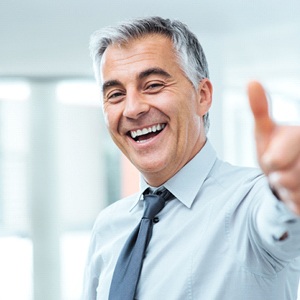 Dental implants are considered by many dentists to be the best tooth replacement method thanks to their superior stability and natural look and feel. They are also the only restorative treatment that replaces missing tooth root structure, which stimulates the jawbone and prevents bone deterioration. If that does not convince you that dental implants are a wise investment, consider this: with proper care, implants can last for decades – perhaps even for the rest of your life! So, while implants may cost more upfront, they often can actually be the cheaper tooth replacement option in the long-term.
Does My Dental Insurance Cover Dental Implants?
While every dental insurance plan is different, many still do not cover dental implant treatment. However, certain aspects of treatment – such as the initial consultation, anesthesia, etc. – may still be covered. If you need assistance navigating the fine print of your dental insurance plan, do not hesitate to give our staff a call. We are always happy to help patients understand their insurance benefits and get the most out of their plan.