About Pleasant Valley Dentistry of Bettendorf
Pleasant Dental
Experiences for Everyone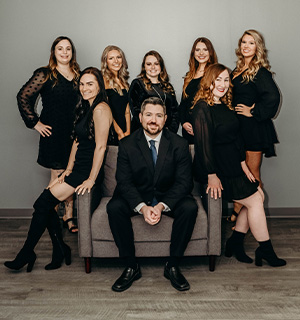 At Pleasant Valley Dentistry, we believe that taking care of your smile at the dentist's office doesn't have to be an uncomfortable experience. In fact, we do everything we can to help patients of all ages actually look forward to their visits. It's even in our name! We have a long history of providing top-tier dental care for families in a relaxing environment. Are you looking for a dental office to call home for you and your loved ones? Contact Pleasant Valley Dentistry for an appointment today!
Same-Day Dental Emergencies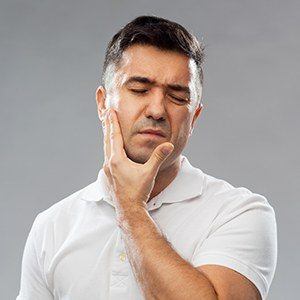 When you or your family members have a dental emergency, you want help right away! We know how precious time is in these situations, so we make room in our schedule to have same-day appointments available for those in need. Whether you have a severe toothache or a badly damaged or knocked-out tooth, we can give you the necessary care to get you back to full health as soon as possible.
Learn More About Dental Emergencies
No Wait Time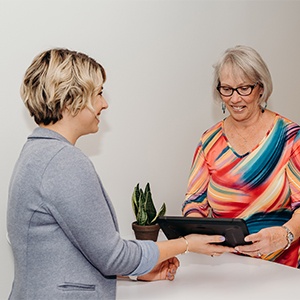 Who enjoys sitting in a waiting room for long periods of time? No one! In our dental office, we're devoted to giving you a positive dental experience from start to finish. That means we make every effort to stay on schedule because we value and respect the time you take out of your busy schedule to visit us. We'll start your appointment on time and get you back to your life as efficiently as possible.
State-of-the-Art Dental Technology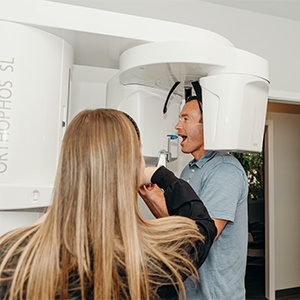 In order to deliver the highest quality of care, we use the most advanced tools and techniques available in dentistry. With our digital X-rays and intraoral cameras to our CT cone beam scanner, we can diagnose and plan procedures with more precision and success. We also are able to perform delicate soft tissue procedures with our less invasive BioLase laser for minimal bleeding and faster healing. Click below for more details.
Learn More About Our Technology
Caring & Gentle Dental Team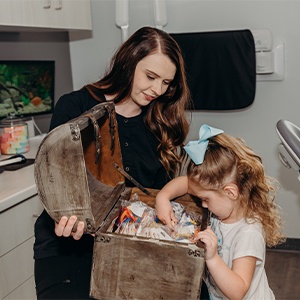 Our first priority at Pleasant Valley Dentistry is always our patients, and we've assembled a team of dental professionals who genuinely want to help you smile at every stage of your appointment. We give every single person who comes into our dental office the attention and customized care they deserve. Our entire team uses a gentle touch and takes time to get to know you on a personal level, forming trusting and lasting relationships.