All Dental
Insurance Welcome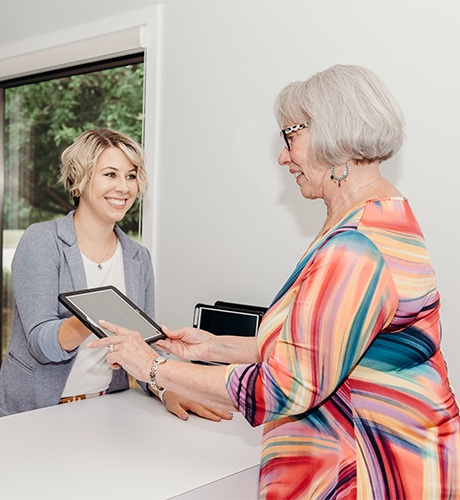 Using your dental insurance is a great way to access the dental care you need. No matter which company or plan you have, chances are good that it especially encourages you to take advantage of preventive dental services by giving you excellent coverage for this kind of care. At Pleasant Valley Dentistry, we will gladly work with your unique insurance plan and help you maximize your benefits and help you keep your smile protected and healthy.
Understanding Dental Insurance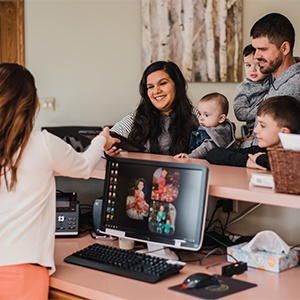 Compared to medical insurance, dental insurance plans are focused on prevention. Why? Oral problems don't eventually get better with time; in fact, they only progress to cause damage and pain, requiring extensive and expensive treatment to fix. By emphasizing preventive services like routine checkups and cleanings, your dental insurance helps you avoid those future issues altogether. We agree with this approach, which is why we accept nearly any dental insurance plan.
Your Dental Insurance Plan's Coverage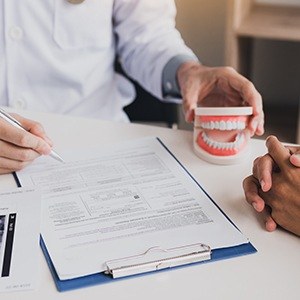 Although every dental insurance plan is unique, some coverage seems universal across the board. Most plans include the following benefits:
Preventive care (e.g., two annual cleanings and checkups) 100 percent covered.
Minor restorative care (e.g., dental crowns) 70 to 80 percent covered.
Major restorative care (e.g., bridges, dental implants) 50 percent covered.
If you'd like help understanding your specific plan's coverage, we invite you to contact our team. We are always ready to assist however we can!
In-Network Savings & Out-of-Network Providers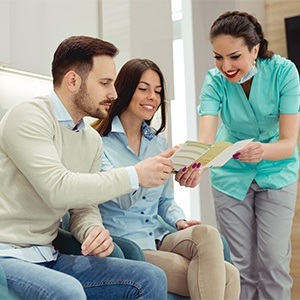 We are in-network with Delta Dental. What does that mean? If you have one of these insurance companies, you can save even more on certain services because we have a special agreement with them. However, even if we are not in-network with your dental insurance, we will still file claims for you and help you find ways to get the most out of your benefits. After all, we want your visit to be as pleasant as possible, even the insurance and payment portion.