Dr. Pogue cares about keeping his patients as well as his neighbors in Bettendorf informed however possible. That's why he's incredibly proud to announce that he will be featured on KWQC's "Ask Your Dentist" segment once every two weeks. Through this segment, he'll be answering some of the most common questions he hears both from his own patients and the community at-large regarding dental health and services. If you have a question that you'd like him to answer, feel free to submit your question through our online form yourself!
How do I stop grinding my teeth?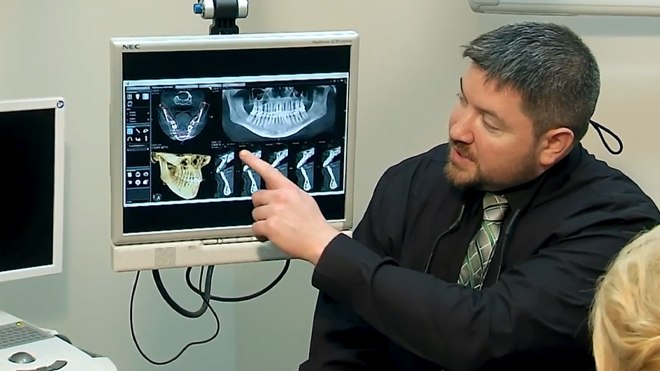 Is a new smile affordable?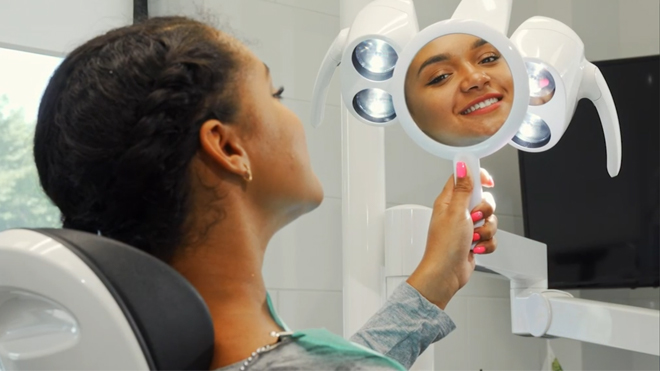 How can I straighten my teeth?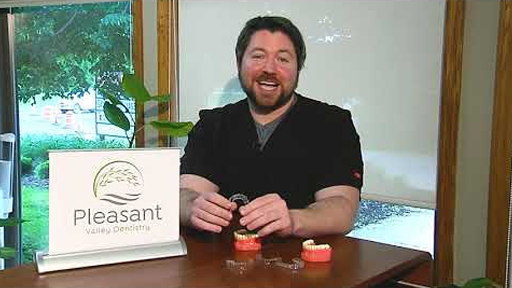 How can I replace my missing tooth?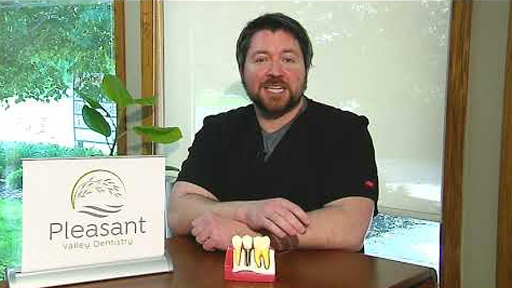 How do I fix my new loose fitting dentures?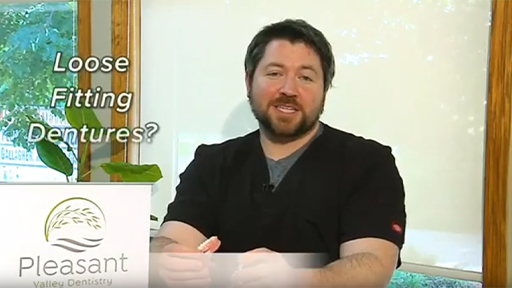 With coronavirus in the news, is it safe to get my dental cleaning?