Metal-Free Dental Crowns – Bettendorf, IA
Strong. Beautiful. Durable.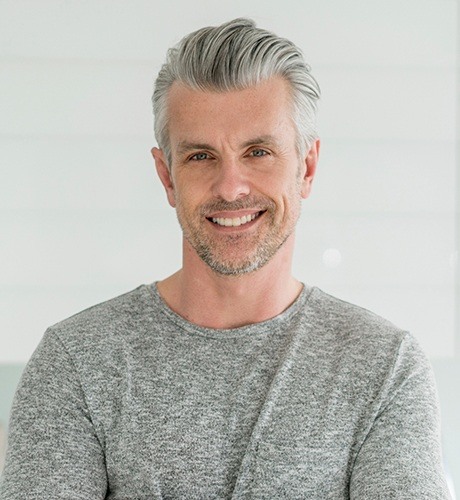 Modern-day dental materials are amazing. Crowns can be designed to be not only extremely strong but also so natural-looking that they even reflect light just like real enamel. For patients in need of smile repair, Dr. Pogue uses metal-free crowns to bring back their health and appearance at the same time. Whether you have a cavity or a broken tooth, these restorations will make it look like your problem never even existed! To learn more and schedule an appointment to get custom-made, metal-free dental crowns in Bettendorf, contact us today.
Why Choose Pleasant Valley Dentistry for Metal-Free Crowns?
Custom-Made for Every Patient
High-Quality Crowns in a Single Appointment with CEREC
Appointments Always Start on Time
What is the Process to Get a Metal-Free Dental Crown?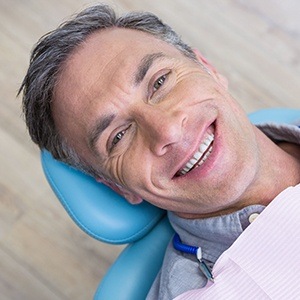 First, Dr. Pogue will give you an exam to determine whether or not your damaged tooth actually needs a crown. If it does, he'll slightly reshape the tooth in order to securely fit the crown over it. He'll digitally scan the tooth to create a model and design your crown, so it will have the perfect look and fit. Once this plan is ready, it will be given to our in-house milling machine where your crown will be sculpted from a single piece of dental porcelain. Then, he'll place the crown into your mouth, make a few final adjustments, and check your bite. At this point, your crown should look just like one of your other teeth, allowing you to smile with confidence.