Periodontal Therapy – Bettendorf, IA
Soothe Your Sensitive
& Bleeding Gums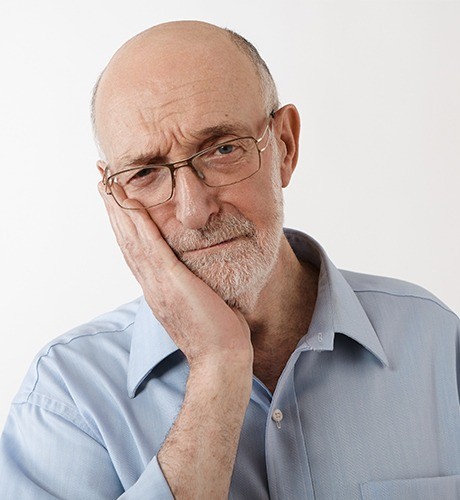 Whenever you finish cleaning your teeth, do you always see pink in the sink? Minor oral bleeding could be a sign of periodontal (gum) disease, a very common infection that can actually lead to tooth loss if left untreated. Fortunately, gum disease is relatively easy to handle when caught early, which is why we check for it whenever a patient comes to see us. If you or someone in your household is experiencing red, swollen, or puffy gums that bleed often, be sure to come see us right away so we can protect your/their smile's foundation with periodontal therapy in Bettendorf.
Why Choose Pleasant Valley Dentistry for Periodontal Therapy?
Trusted by Local Families
Deep Cleanings Remove Infection at the Source
Kind, Friendly, & Highly Experienced Team
Scaling & Root Planing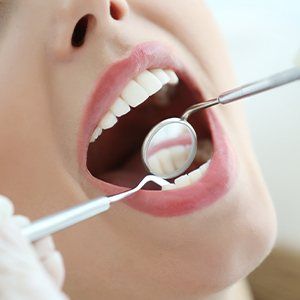 If someone doesn't brush and floss consistently, plaque can build up on the roots of their teeth below the gum line, which can eventually harden into tartar. This substance is filled with the bacteria that cause gum disease, and you can't simply brush it away. Scaling and root planing is a type of dental cleaning we use to remove these deposits. After thoroughly cleaning the teeth, the roots are slightly reshaped to encourage faster healing and make it less likely that plaque will accumulate near the gums in the future.
Antibiotic Therapy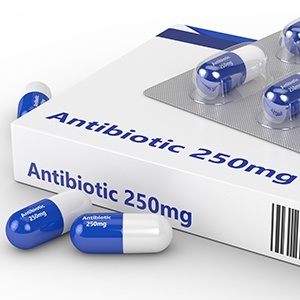 In conjunction with a scaling and root planing treatment, we may also choose to apply a topical antibiotic to the gums called Arestin. Once in place, it quickly dries and then slowly dissolves over the next week, bathing the gums in medicine for 24 hours a day. This helps clean the tiny spaces located between the teeth and gums where bacteria like to hide and where we can't reach with scaling. Plus, it can even help reduce the size of these spaces to protect a patient from reinfection.